NUXE is taking action to respect the environment
At each step in the design of its products, NUXE balances outstanding quality with respect for nature.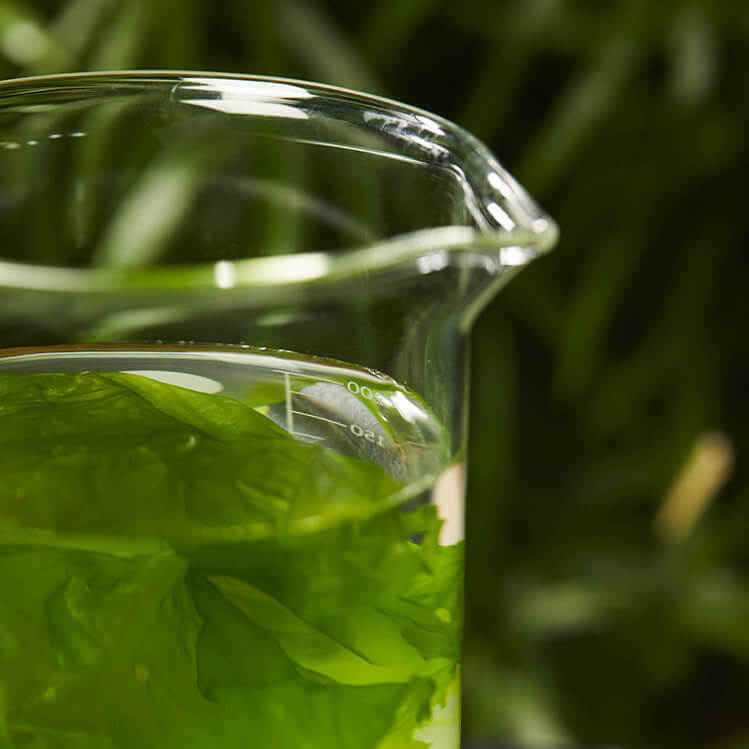 Even more environmentally friendly formulas
Helping to protect the planet and conserve its resources are key concerns for us and we pay very close attention to these areas throughout our entire value chain: from selection of natural-origin active ingredients to formulation and packaging.
In compliance with our clean beauty* commitments, our strict formulation charter also considers our formulas' impact on the environment. In the formulation of our skincare, we prioritise natural-origin ingredients with controlled geographic origin, extracted using green and non-polluting methods.

We do not use any materials regulated by CITES (Convention on International Trade of Endangered Species of Wild Fauna and Flora). We follow a responsible sourcing and purchasing policy, supported in particular with evaluations of our suppliers by the ratings body EcoVadis. No plastic beads are used in our exfoliants which contain only natural-origin exfoliating particles (in compliance with regulations).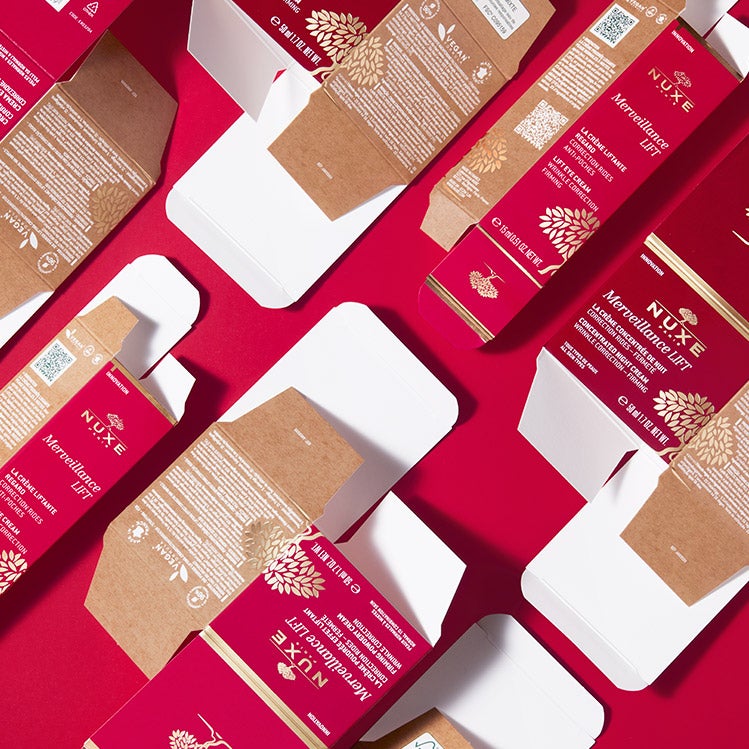 An eco-design approach to packaging
In the area of packaging, we have been pursuing an eco-design approach for several years and in 2014 our exclusive lighter 50 ml eco-designed jar was selected for a Sustainable Beauty Award. As part of our continuous improvement approach, we develop our packaging for each new product launch or redesign to improve its carbon footprint.
For example:
- For the packaging of the new Merveillance LIFT care products launched in January 2022, the quantity of plastic was reduced by 35% and cardboard by 22%⁽¹⁾.
- Recycled materials are used for our NUXE BIO Organic range: up to 90% recycled glass for the 50 ml jars.
- The 2021 Christmas box sets have been designed using 0% plastic and 100% recyclable FSC-certified cardboard from eco-managed forests, resulting in a saving of 6 tons of plastic for each product in the box⁽²⁾.
The target for 2025 is a 20% reduction in the use of plastic for our packaging.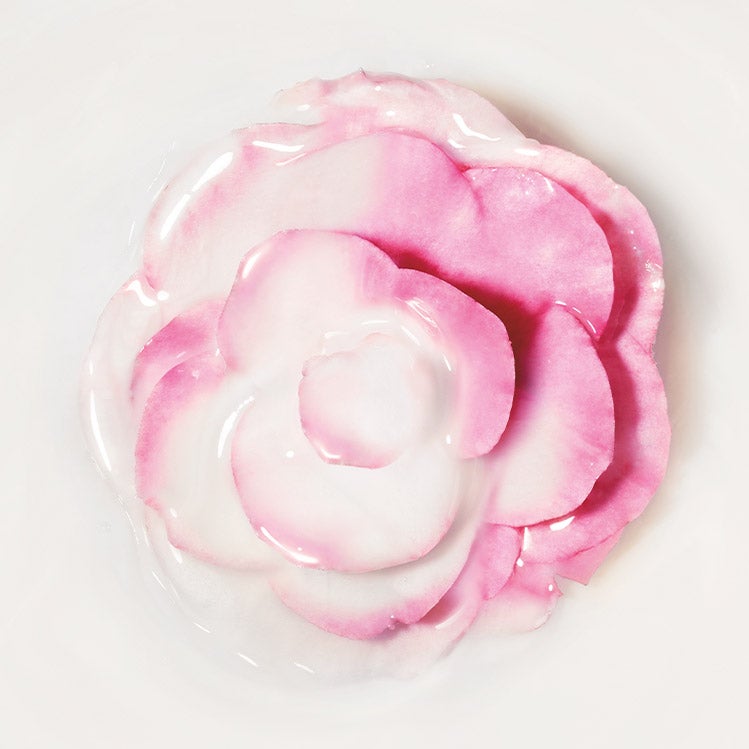 100% vegetarian products, 90% vegan
Animal welfare has always been one of our concerns. 100% of our NUXE products are therefore vegetarian, i.e., they contain no animal ingredients. 90% of our products are also vegan (formulated without ingredients or derivatives of animal origin). Only the Rêve de Miel® range and the Very Rose lip balm contain beehive products (honey, wax, etc.) recognised for their unique benefits. Additionally, according to the vegan philosophy and in compliance with applicable European regulations, NUXE does not test any of its finished products, or their constituent ingredients, on animals.
Did you know?
NUXE is taking action to protect flora and fauna. In particular, we have been supporting efforts to protect bees by sponsoring beehives with the association Un Toit pour les Abeilles (A home for bees) since 2010. We are also working to combat plastic pollution on coastlines with the association OCEANOPLASTIC in France to preserve the oceans and the marine species who inhabit them. Our NUXE Sun protection products contribute to respect of marine environments: they have been tested on the marine eco-system (algae and bacteria representative of marine life) and are resistant to water when swimming.

Find out more about our association and institution partnerships.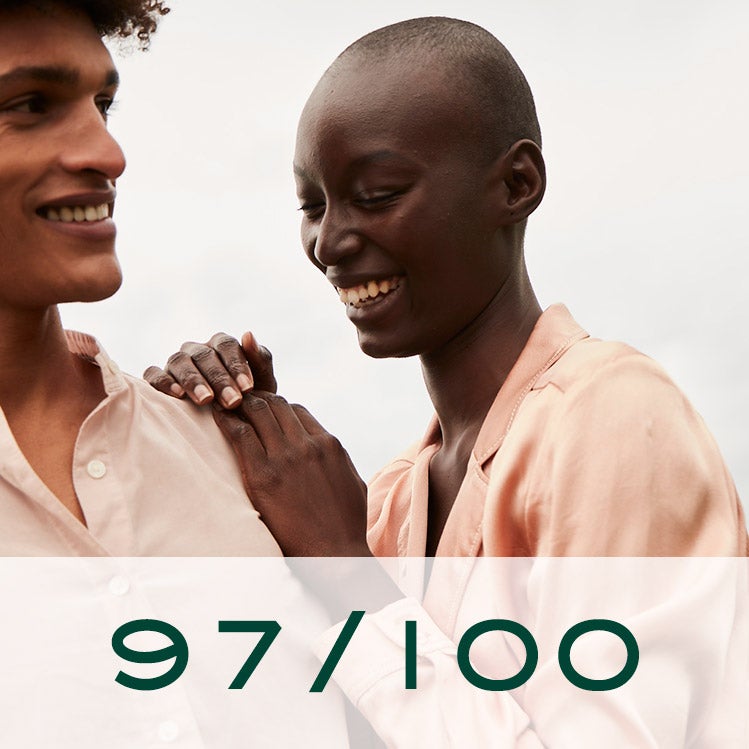 Action for gender equality
Founded by a bold woman entrepreneur, the NUXE Group has many women among its employees. The company has always been committed to professional equality in its workforce and its male-female equality index has a total of 97/100(3). Nevertheless, NUXE is continuing its efforts to improve this (already very good) score.
*clean beauty: even more natural beauty.
⁽¹⁾ Comparative study (June 2021). Results for the new Merveillance Lift range vs the previous Merveillance Expert range.

⁽²⁾ Internal data. For 100,000 Christmas boxes in 2021 vs 2020.

⁽³⁾ Score for 2022