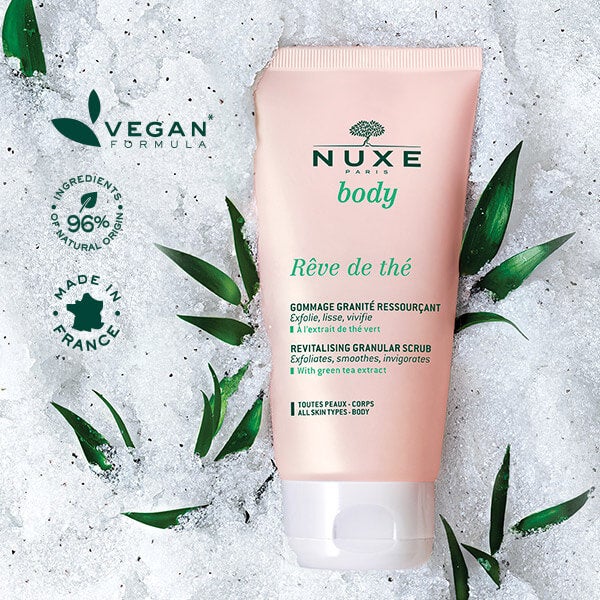 Nuxe Body Rêve de Thé
Let your senses soar with this revitalising green Tea body care range with ultra-refreshing textures and a 100% feel-good scent.
Added to your basket
Sorry, there seems to have been an error. Please try again.
Subtotal: ( items in your basket)
Added to your basket
Sorry, there seems to have been an error. Please try again.
Subtotal: ( items in your basket)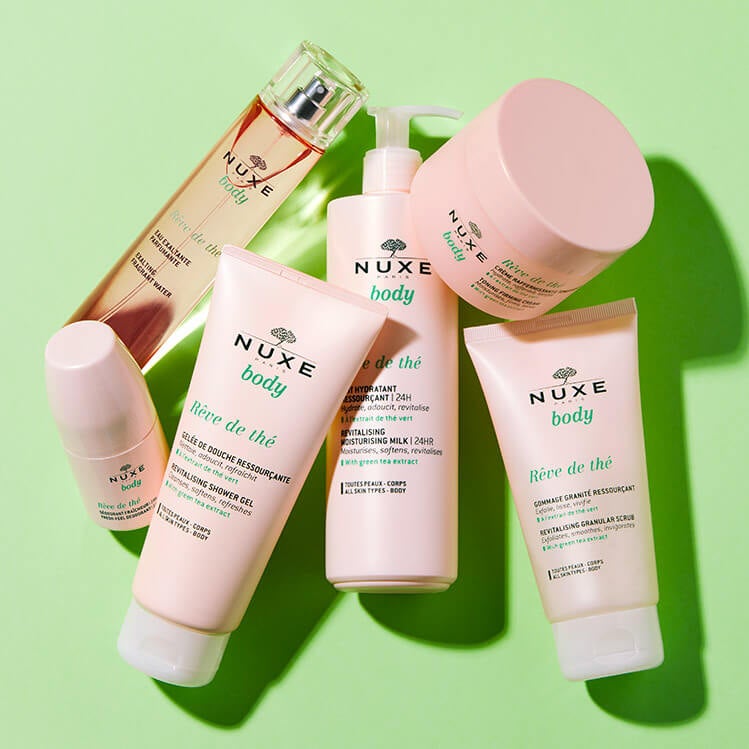 NUXE Research
Innovation: your 100% feel-good body care routine.
Revitalise your body and mind with Rêve de Thé, the new body care line that promises a holistic treat.
A green Tea Extract with recognised moisturising properties⁽¹⁾ infused in ultra-sensorial textures: refreshing and granular, delicate gel, 'ice cube' effect cream, fluid and creamy lotion.
Each product beautifies your skin and brings you in touch with your senses. A moment to savour, thanks also to the Rêve de Thé scent with vibrant notes of rhubarb, fresh herbs and a gradually evolving heart of green Tea.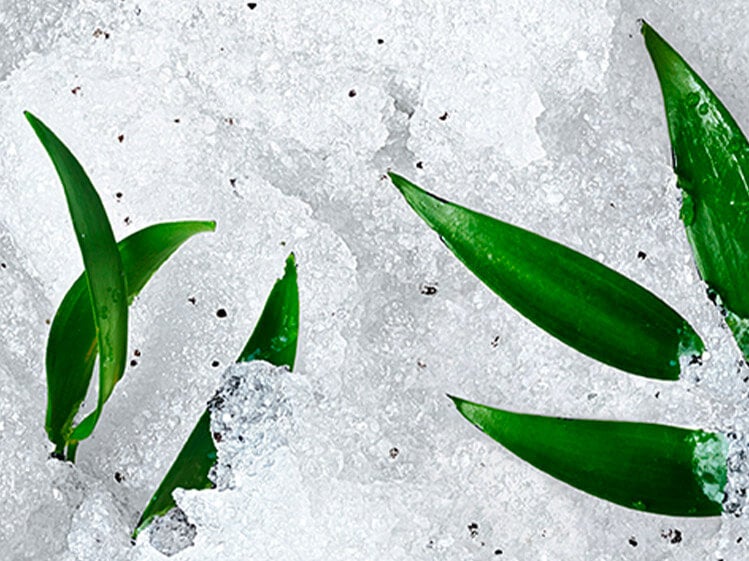 Star Ingredient
THE AURA OF TEA
Laboratoire NUXE has selected a 100% natural-origin extract of tea, a medicinal plant that has been recognised for its hydrating properties for almost 5,000 years.
Unlike black tea, green tea does not pass through a fermentation stage: which means it is richer in antioxidant polyphenols.
The extract used in the Rêve de Thé formulas is obtained using an environmentally friendly Made in France biotechnological process: botanical cells are multiplied from a tiny fragment of plant and then stimulated to produce more active molecules.
These are then fragmented, which allows them to instantly unleash their benefits to strengthen the skin and improve its ability to retain water.
It is an ideal ingredient to soften and moisturise the skin.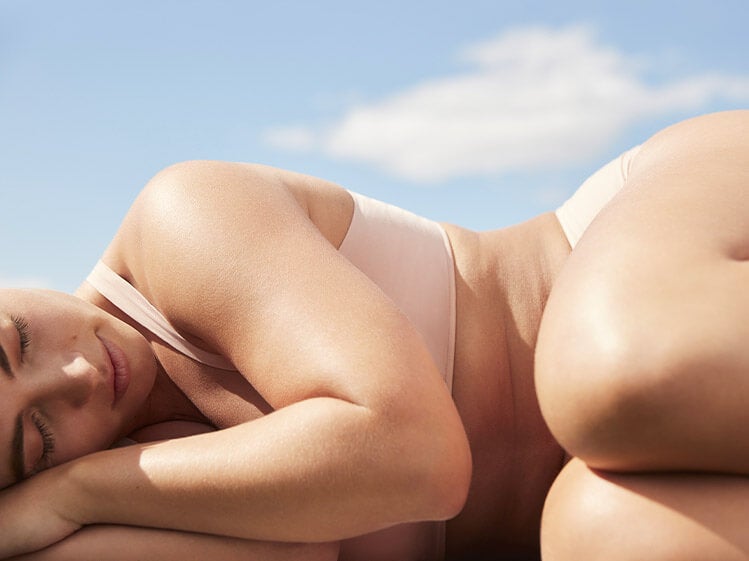 Rêve de Thé beauty routine
Which Rêve de Thé routine should you choose for smooth, soft and moisturised skin?
Start by cleansing your skin: a simple but essential step to remove all the impurities that accumulate in daily life. To cleanse skin with no drying effect, opt for a botanical cleansing base, such as the one in the Revitalising Shower Gel with green tea extract, to leave skin feeling soft and comfortable.
Once or twice a week, use the Revitalising Granular Scrub to exfoliate your entire body. Massage its granular texture with Bamboo seeds in circular movements, focusing on smoothing any rough areas of skin.
With dead skin cells now removed, your skin is ready for the final step in its 'gentle' care routine: moisturising. 2 options: the 24-hour Revitalising Moisturising Milk, an ideal choice for days when you're in a hurry as you can get dressed immediately after application. Or the Toning Firming Cream, perfect for a toning massage.
About Rêve de thé
Discover the new Rêve de thé range, your 100% feel-good routine with green Tea and a revitalising scent for a real mood boost! Green tea is a recognised active ingredient that provides lasting and intense moisturising to beautify your skin and curves*.

Find one or more products to suit your needs, all with the added appeal of a truly revitalising green tea scent.

Including:

• An exfoliating scrub with a granular texture, used once or twice a week for a renewing effect and to remove dead skin cells thanks to exfoliating bamboo grains with a green tea extract.
• A shower gel with a surprising fine and melting foam texture, ideal for use both morning and evening. It combines gentle cleansing with an intense refreshing sensation.
• A roll-on deodorant for guaranteed day-long freshness, leaving no marks on clothing.
• A firming body cream that creates an immediate toning sensation and helps to firm the skin day after day. Its formula is absorbed instantly and allows you to get dressed straight away.
• A body milk with a delectably gentle feel that moisturises, softens and revitalises the skin to boost its radiance: a guaranteed soft skin effect.
Beauty tip: as the finishing step in your beauty routine, use the Green Tea Exalting Fragrant Water with green tea extract for an immediate sensation of freshness and well-being.

Suitable for both Women and Men, this range is Made in France and environmentally friendly.

*Only for the Toning Firming Cream

⁽¹⁾ Except Revitalising Exfoliating Scrub, Revitalising Shower jelly, Fresh-Feel Roll-on Deodorant | 24hr, Exalting Fragrant Water.